WIN A HOME IN TENNESSEE
TO HELP THE KIDS IN TENNESSEE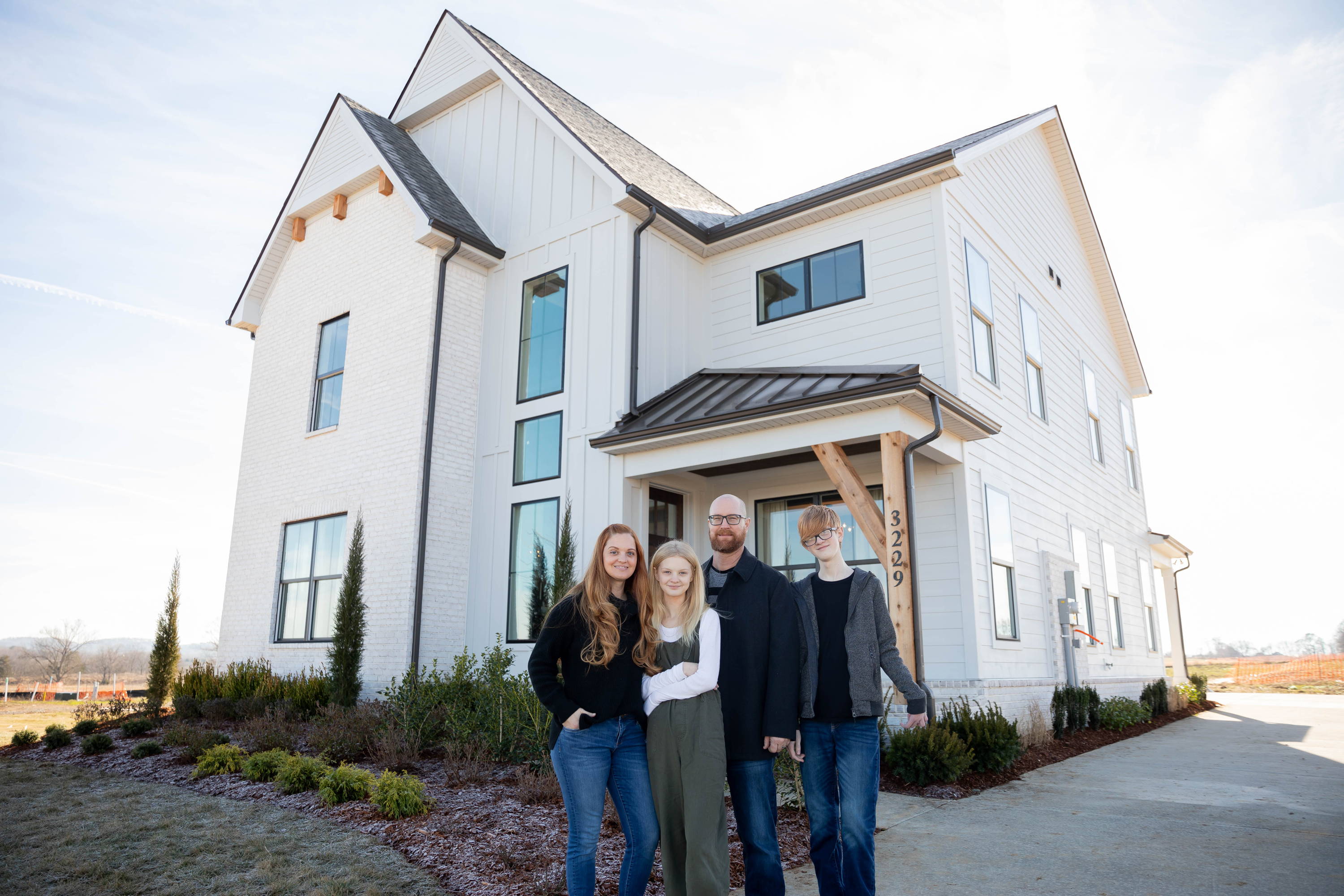 For a third time, Willow Branch Homes is generously hosting a home raffle to give back to an incredible nonprofit in the community — Monroe Carell Jr. Children's Hospital at Vanderbilt. Formerly known as the I Am Home Raffle, this exciting opportunity to win a brand new home continues to make an impact for the children in Tennessee and beyond.
Follow Home with Heart on Instagram and Facebook for updates!
Willow Branch Homes is Middle Tennessee's most trusted home builder. With a local team of dedicated folks that share a passion to "live better," Willow Branch Homes design and build in a way that embodies an equal balance of function and beauty. Willow Branch Homes is proud to offer the best quality homes available in our region. Greystone is Smyrna's newest luxury community and home to this year's Home with Heart build.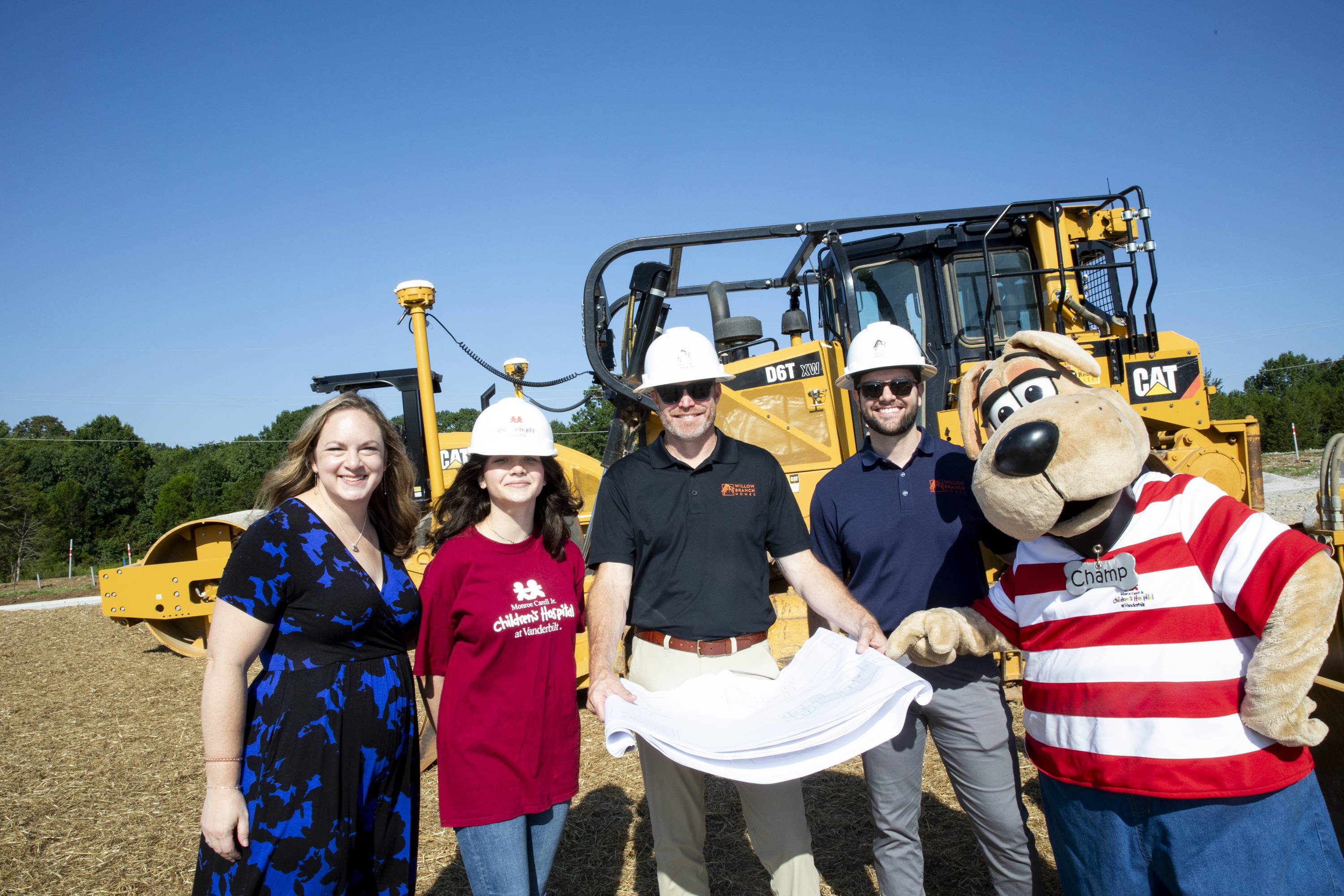 MONROE CARELL JR. CHILDREN'S HOSPITAL AT VANDERBILT
Monroe Carell Jr. Children's Hospital at Vanderbilt is a nonprofit hospital that provides care regardless of a family's ability to pay. As one of the nation's leading children's hospitals, and the largest in the Southeast, we are ready for any health concern your child may face, from the simple to the most complex.
Achieving 10 out of 10 nationally ranked pediatric specialties in 2023, Monroe Carell was again named among the nation's "Best Children's Hospitals" for the 17th consecutive year by U.S. News & World Report. This award-winning care is all made possible by philanthropy.